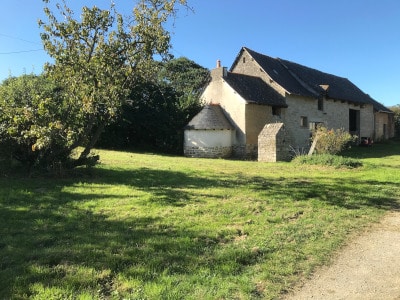 La Metairie des Elfes is an animal boarding house, mainly for dogs and cats. We host animals by day, weekend, week, month or more. Chenil, cattery, La Metairie des Elfes, animal care service (including some NACs), offers additional services. Thus, on reservation, we can also groom your dog or carry your pet (short distances, on quote). Give us your pet serenely for your holidays, weekends, trips, holidays, hospitalization or quarantine…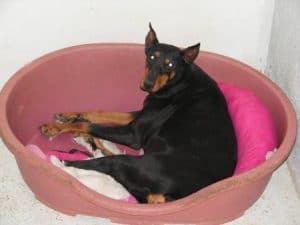 Dogs in boarding school
Small dogs stay in a room designed for them. Larger dogs have a place in boxes of 7 m2 or more. They have at their disposal a bed whose imputrescible material prevents infestation by fleas and other parasites.
Recreational parks are set up to allow dogs to stretch their legs. The most sociable residents live freely on the property; The 8000 m2 field allows a romp with ball play. For less sociable dogs, walks are provided, at least three times a day, either in the property or in the surrounding paths, on a leash. The guesthouse is in the countryside, with no major roads nearby. The whole lot is fenced, limiting the risk of running away.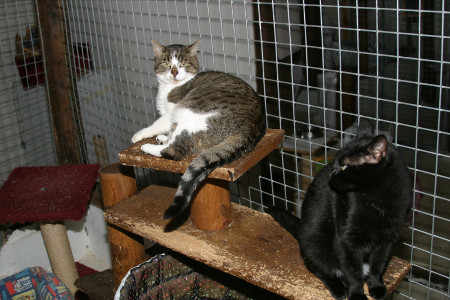 Cats in boarding school
Separated from the dog boxes, the cattery includes seven spacious boxes fully enclosed where your companion will find a cat tree with a niche in which he will love to hide, a small cozy sofa, and a scratching board on which he can romp.
The food consists of dry food and canned foods, depending on your pet's eating habits. Cats never go outside to avoid running away, but receive hugs and caresses several times a day.
Other Pet Care Service (NAC)
The boarding house can accommodate various pets, including those classified as new pets. We welcome ferrets, hamsters, dwarf rabbits, and other domestic rodents. The animal, for a comfortable stay, must be entrusted in its cage, its box, or its vivarium with its food and litter. Consult us for validation of feasibility before any booking.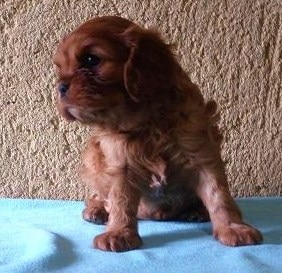 Other services: grooming, transport…
The Metairy of the Elves also offers its residents the opportunity to have grooming at the end of their stay before the family reunion. It is also possible to groom dogs from outside on an ad hoc basis.
In addition, if you are unable to move, depending on our availability, we can sometimes transport your pet from home to boarding school and vice versa.
Please consult us for rates and availability.
The information given on this site is non-contractual. Contact us for more information.
Where will your dog or cat spend their holidays? An access plan is also on our contact page. Pension visits are possible subject to availability (call us on 02 96 88 17 11 during our opening hours to ensure the possibility of being received).
In order to comply with the legal obligations and above all to protect all resident animals, we will ask you to issue us the following papers for any stay of your pet: the identification card, the vaccination record up-to-date and in good standing (CHPPIL vaccination, kennel cough vaccination and mandatory deworming).