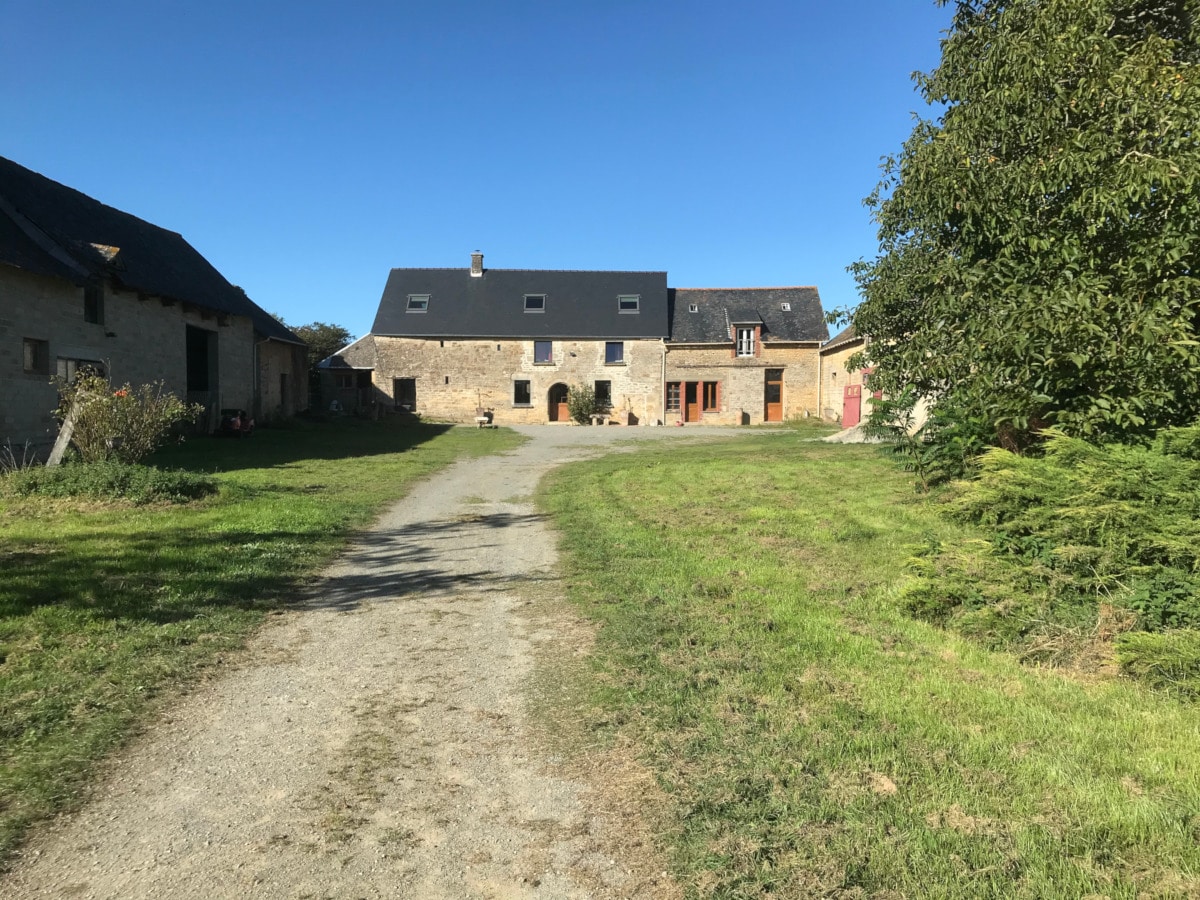 Chenil, cattery, boarding house for your pet, dog, cat or NAC, in Côtes d'Armor (22) … Look no further than where to entrust your pets for their holidays!!!
The Metairy of the Elves is a rural and family boarding house between Rennes, St-Brieuc (22) and St-Malo (35). Ideally located on the border between Ille-et-Vilaine and Côtes d'Armor, this is the place to house your pet. Dog, cat or NAC, entrust your companion to our pet boarding house in St-Maden near Dinan. Quality kennel and cattery, we reserve a welcome and comfort services for your four-legged companion. To find us, click here.
The Metairy of the Elves welcomes animals in a large quiet space in the Breton countryside. Here we keep your pet, cajole it and take care of it. Our customers regularly return to keep their dog or cat. They trust us for our seriousness, our professionalism and our love of animals.
Welcome to the Metairy of the Elves, pet boarding house.
We keep your dogs, cats and other companions during your holidays, hospitalizations, work, travel…
In the dinan countryside, in Saint-Maden (22350), in the Rance Valley, our guesthouse offers your four-legged companions a holiday in a renovated 18th century farmhouse.
They will be able to frolic regularly on a field of 8000 square meters. Dogs and cats will be guarded by professionals who are smiling, warm and attentive to their needs.
For more information, for your booking or to confirm a fare, please contact us. We answer the phone during our opening hours.
Opening times:
Monday to Friday: 8:30 a.m. – 12 p.m. and 2 p.m. – 5:30 p.m.
Saturday: 8:30 a.m. – 12 p.m. and 2 p.m. – 5 p.m.
Sundays: 4 p.m. – 5:30 p.m.
Our schedules are set for the proper functioning of our boarding house and the best conditions for the reception of animals. We thank our kind customers for respecting these schedules and the pace of life of the resident animals.